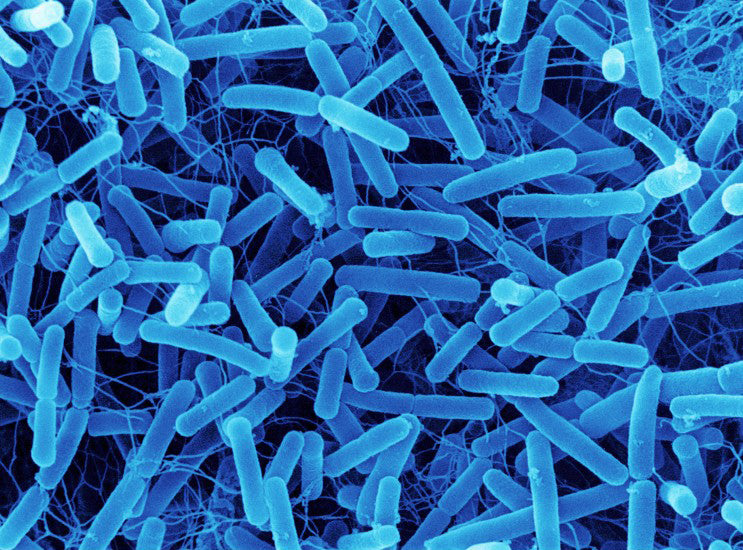 By:Joshin Joseph Mon, Oct 25, 21
Gut is the new Brain
Did you know that the gut is considered your second brain and if it doesn't function right, you don't function right?!  Some research suggests that specific bacteria, inflammation in the gut, or dysbiosis in the gut can even lead to increased anxiety. A lot of women suffer from the symptoms of SIBO. SIBO is small intestinal bacterial overgrowth, and it's one of the most poorly understood digestivediseases. This excessive bacterial growth in the small intestine causes lots of different problems including extreme bloating, gas, burping, diarrhea, and constipation.
🌿 I've been taking Sibo Armour from ArmourRx for the past few weeks, mostly for my chronic problems with gastritis (stomach inflammation). It's worked wonders with my overall gut health and wellbeing!. I noticed less nausea, bloating and abdominal cramps as well as a boost in mood and energy. I like how it's formulated to stimulate gut recovery. This particular combo of probiotics are the strains that research has also shown to help anxiety and depression. Another plus is that It's safe to take with low fodmap and elemental diets. Also safe with antimicrobials, berberine, and quebracho products. It's gluten free , vegan , nongmo and made in the USA. 
🌿 Armour RX is a science-based nutraceutical company. Their products are developed from cutting edge research for problems that are not being addressed or are not sufficiently addressed by the industry. They offer proven alternatives to drugs on top of more drugs. If you would like to learn more about SIBO Armour and try it for yourself.
Do More With Armor RX
@armourrx_health
Our Instagram activity's.