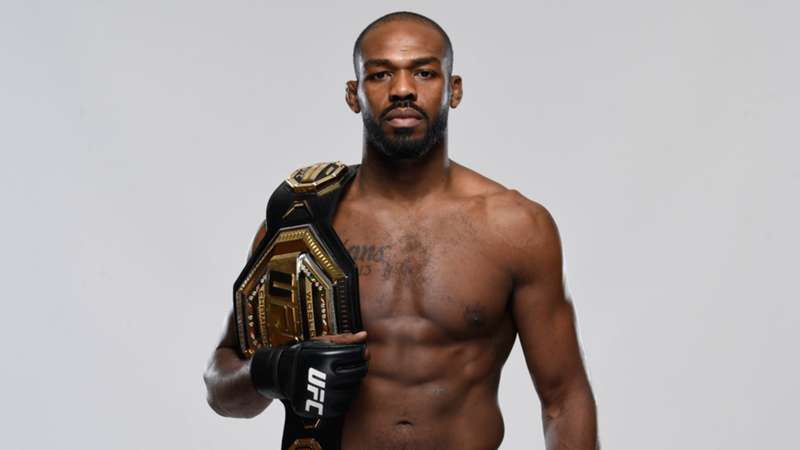 By:Scott Nankivel Sun, Mar 05, 23
About the Rumors
Jon Jones, the legendary UFC fighter, has recently moved up to the heavyweight division, which requires a significant increase in muscle mass and strength. It's no secret that athletes like him use various supplements to improve their performance, and there is a lot of speculation about what Jones may have used to put on weight and muscle for his upcoming fight. He has stated that he was eating upwards of 5000 calories per day and that the process was unpleasant. Despite his past issues with performance enhancing drugs, most speculate he made his gains all-natural this time.
It is widely assumed that he would have used creatine, beta-alanine, and protein powders to support muscle growth and recovery.  These are tried and true standards for professional athletes in a bulking phase. One possible supplement that Jones was rumored to have used is Turkesterone, which is a type of plant sterol found in the Ajuga turkestanica plant. Turkesterone has been shown to have anabolic effects in animals, including increasing muscle mass and strength and isn't currently banned by USADA or WADA. However, there is limited research on its effects in humans, and more studies are needed to confirm its effectiveness and safety.
Another supplement that Jones may have used is Ecdysterone, which is a compound found in some plants and insects. Yep, garden delights and bugs.  Apparently other parts of nature also have a need for getting jacked. Ecdysterone has been shown to increase protein synthesis and muscle mass in animals, and some studies suggest it may have similar effects in humans. However, like Turkesterone, more research is needed to confirm its effectiveness and safety.
It's also possible that Jones used a combination of these two supplements to achieve his desired results. Rumors about him using a combination of the two seem to stem from a gym in North Dakota and a photo that was taken of him there.  It seems as though a product called "Thor" is popular in the gym. It is a Turkesterone and Ecdysterone combo product.  This could just be rumors and should be taken with a grain of salt.
Do More With Armor RX
@armourrx_health
Our Instagram activity's.