THOR DOESN'T ALLOW YOU TO LEAVE POTENTIAL
ON THE TABLE
Natural Gains
Substantial size and max lift improvements.
Better Together
The only Ecdysterone & Turkesterone combo on the market.
Test Clean
Currently not banned by WADA and USADA.
Eliminate Ceilings
Plateaus are broken everyday by Thor users.
Turkesterone

+
Ecdysterone

SYNERGISTIC
Simply better together
Anabolic Activator
Nitrogen Balance
No Lowering Of T
No Post-Cycle Therapy
Non-Binding to Androgen Receptors
Up VO2
Max
Boost Protein Synthesis
Breakthrough Plateaus
Increase Lean Muscle Mass
Accelerate Gains
"This plant compound is essentially equivalent to Deca."
Joe Rogan Show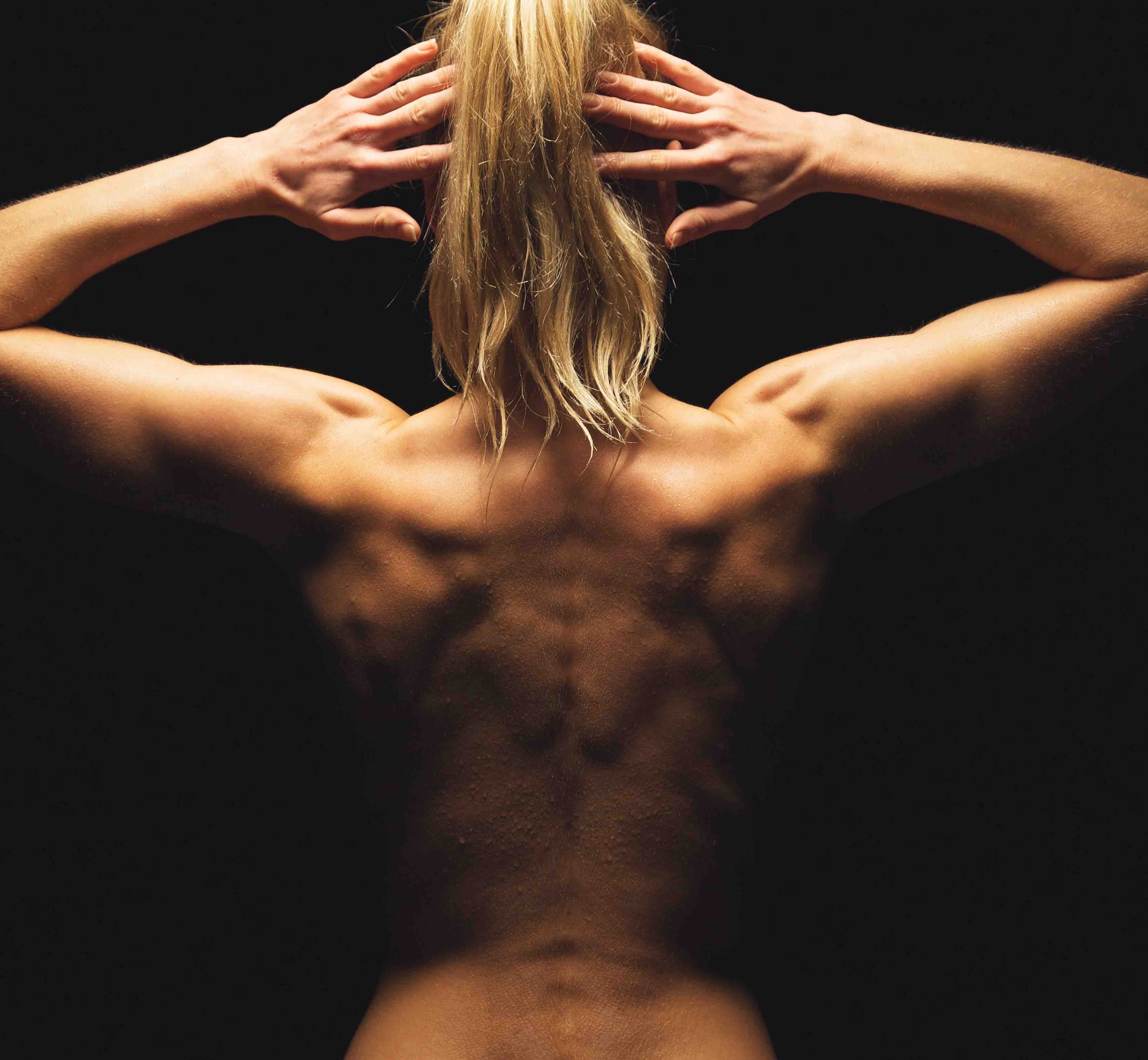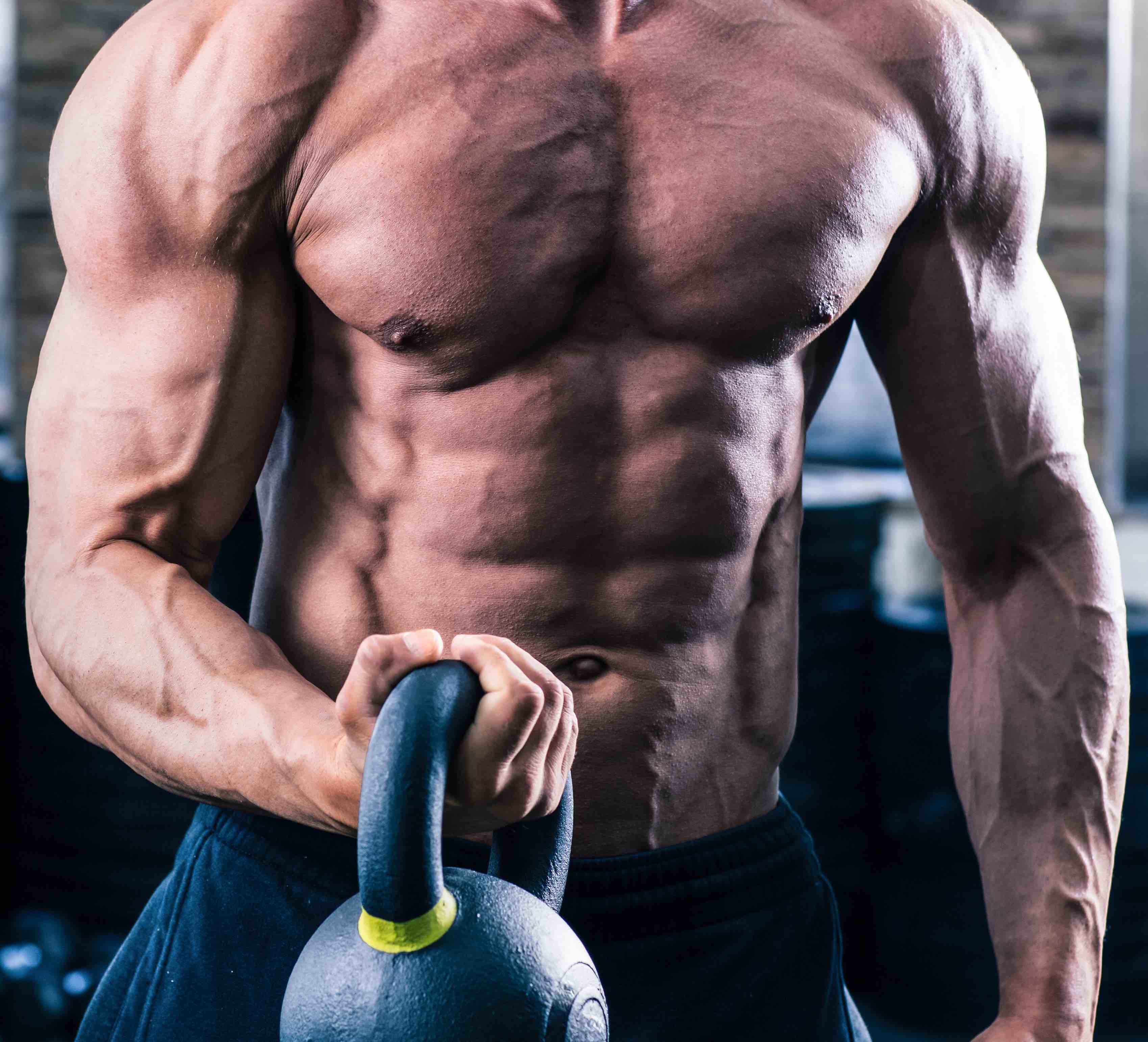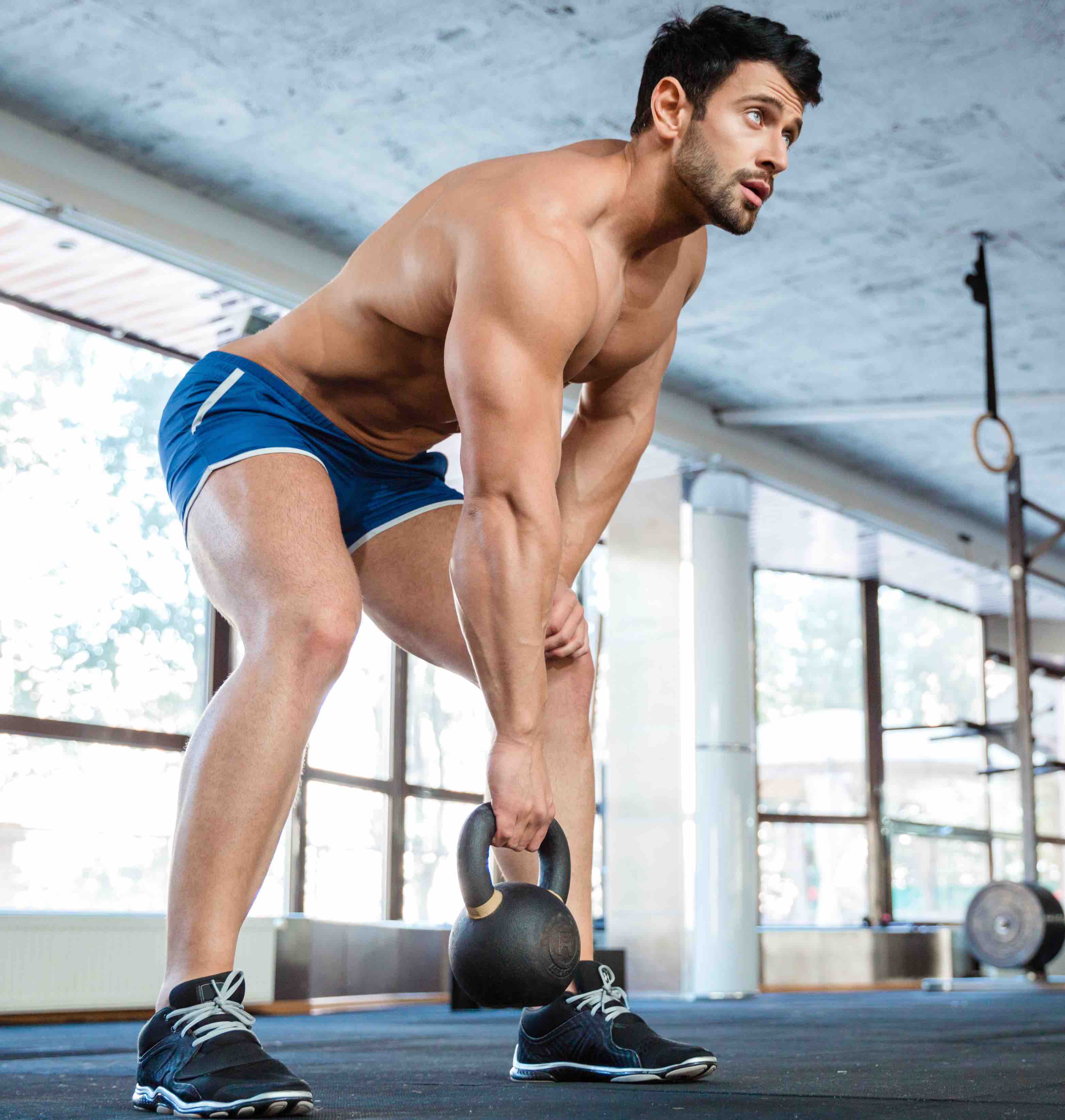 THOR
thor enhances performance and blood flow while thwarting pain, cramping, and nausea. Whether climbing into the clouds or dropping in from the sky, we are here to help you function like you are at sea level.
Verified Buyer
Great Combo!
I can't believe these are the only guys who have both ecdy and turk in the same pill. I have taken turk for 3 few months which was working also, but since I switched to the combo I can definitely feel a difference. Maybe different for other people, it worked slower on my buddy than me, but after 3 months he could see a difference in the mirror.
Verified Buyer
6 Months
Been lifting heavy trying to add some size. Creatine is good for me like most but pretty much my gains had hit the brakes. Bigger boy at my gym who claims he is natural said he had been combining Ecdy and Turkesterone with Thor. Also said I needed to be bulking heavier and mixing in some negatives. Couple weeks in and this stuff is legit AF! Maxes are up. Size to my eyes. Yessssir!
Amz Customer
United States.
Verified Buyer
Ecdy power
I definitely feel tightening and a little burn in the muscles since starting Thor. Must be the combo with ecdy cause I didn't feel it before with just the turk. We'll see how it goes....
Amz Customer
United States
GMP Manufactured
Non-GMO
Vegan
Do More With Armor RX
@armourrx_health
Our Instagram activity's.